FOR THOH FANS, THIS SITE IS WHOLE 5 YEARS OF TOMMY'S HOUSE OF HORRORS ARCHIVED, ENTER IF YOU DARE!
Greetings folks - A French vinyl boot put out in 1990, the show itself is the first known Sabbath boot of any kind, an early show that includes the infamous pre-album version of War Pigs with slightly different lyrics. I've posted this a couple times in the last 5 years and it's always very popular...

Saturday, March 26, 2016
SATURDAY NIGHT MASHUP! - JEFFERSON AIRPLANE VS FATBOY SLIM FOR "SOMEBODY TO PRAISE"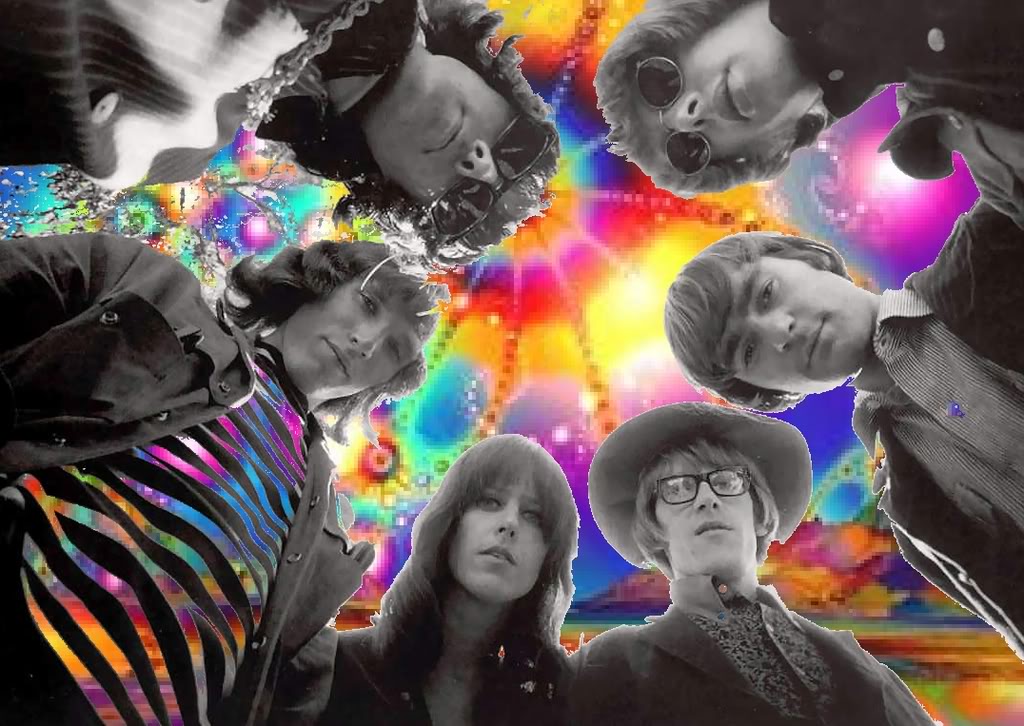 It's a goody!
Mash-up is by a dj who calls himself
"LobsterDust"
The sheer horror!!
THE SHEER HORROR>>
Posted by

Tommy Ross
at 9:13 PM